INVESTIGATOR - Private detective
Proffesional private investigators
www.private-detective.hu
To be the investigative agency of choice and industry leader, our focus is on the needs of our clients. We achieve this by providing superior professional investigations and customer service, keeping our client's interests and confidentiality in mind every step of the way. We present Vinko Robert proffesional private investigator..
We undertake private detective assignments all over the world...

.

www.targetcegcsoport.hu
Target Hungary Security was founded in 2012 by professionals who have been working in the field of safeguarding and security for more than a decade. By uniting several companies we work with high security and old traditions for the existing and future Clients. Target Hungary Security has a substantial number of associates and an infrastructure that covers the whole country. For the Clients' needs they are ready to manage the easiest work as well as those which require special knowledge and preparation. The working of Target Security suits all the required safeguarding and related regulations and laws...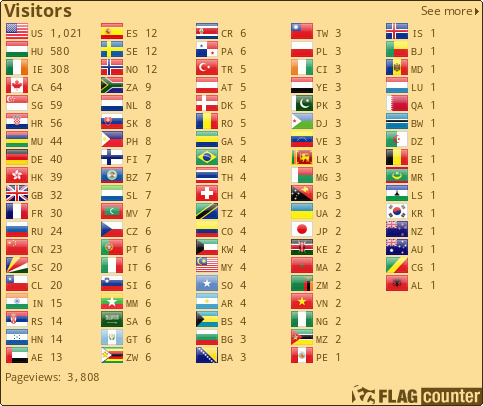 .